I co-founded the COVID-19 Canada Open Data Working Group with my colleague Isha Berry. Together, we co-led a team curating a widely-cited open access dataset for COVID-19 in Canada. Since mid-2021, I have developed and maintained an automated data collection system for our COVID-19 dataset. Our data users include media, researchers, and government and appears on the Public Health Agency of Canada's Epidemiology Update.
The dataset is available from our GitHub repository or API.
You can find information on all of our projects at our website.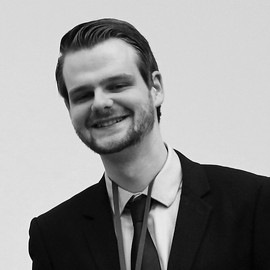 PhD Student in Epidemiology at the University of Toronto
My research interests include COVID-19, antibiotic resistance, and infectious disease epidemiology.
Posts
Publications
Talks